meet the marshmallow girl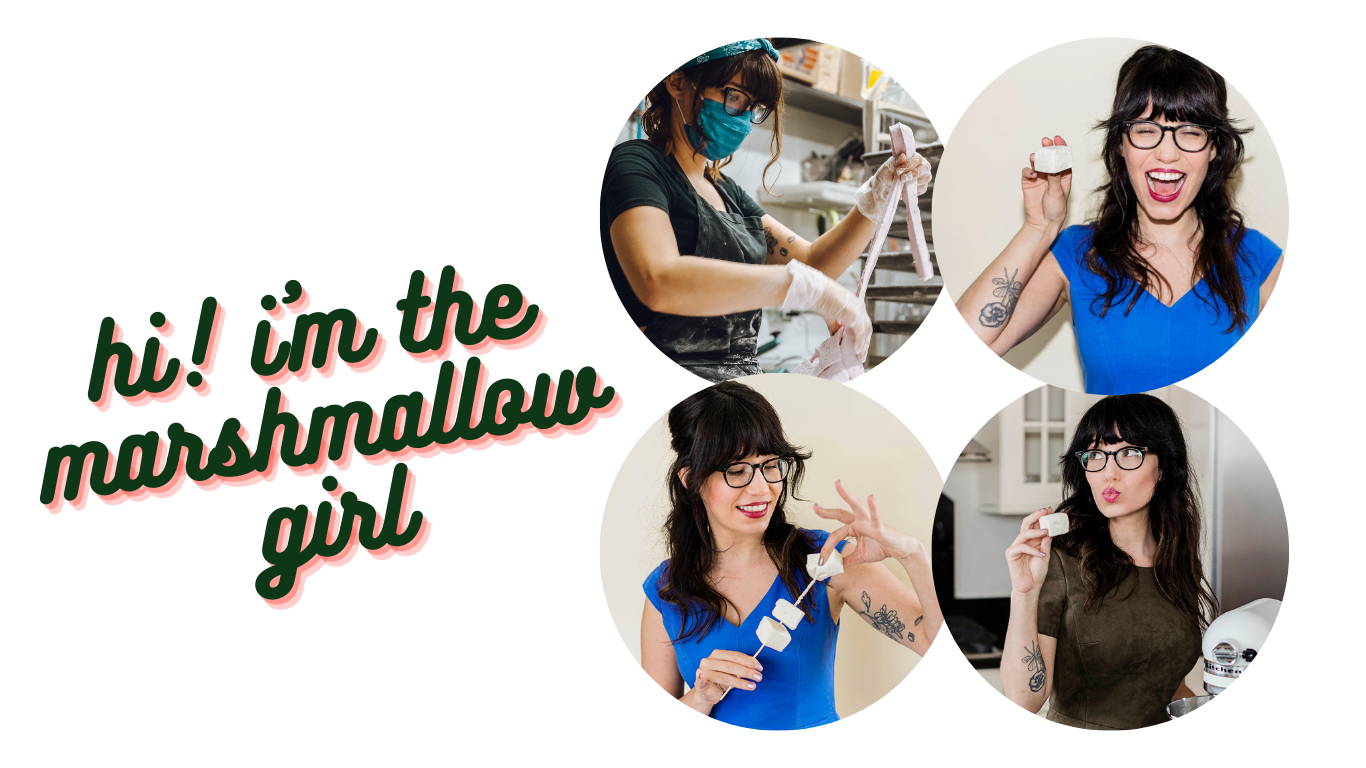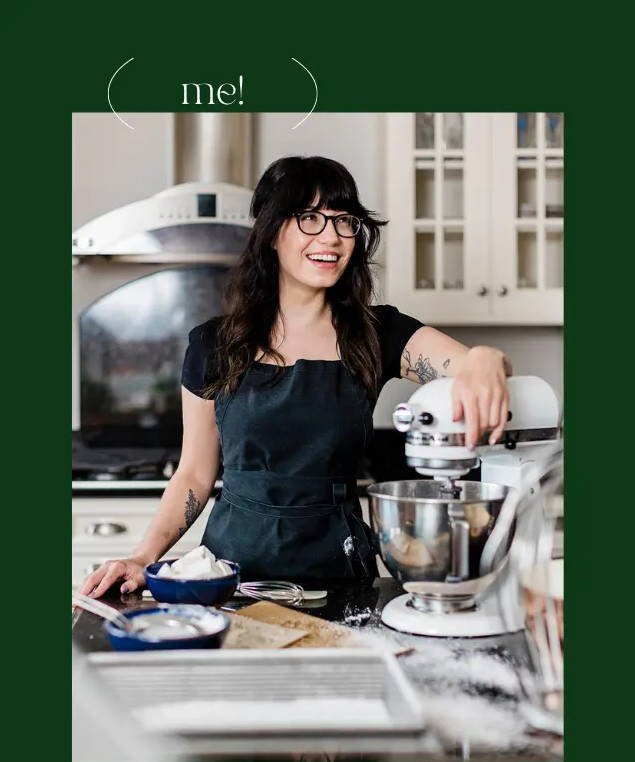 before i was "the marshmallow girl," people called me alexx. i was a pastry chef, a marshmallow kid & i didn't know i was an entrepreneur until the day i became one.
i'm a rule breaker, a crier, a dog-name-rememberer, a classically-trained pastry chef, a vermonter & the founder of nomadic kitchen: a rotating collection of handcrafted, boldly flavored, pillowy as heck marshmallows.
it's also my passion & my hub for a lifetime of culinary excitement, exploration & entrepreneurship.
it means the world to have you here ♥

the origin of NK is both a long story & a short story.


click to read the full story (loving warning, i'm verbose ♥)
the long story is that this was 10 years in the making - an unexpected culmination of culinary school, an MBA, a few years in marketing & a stint food writing - or what i believed were loose threads, never to be tied in a neat bow.
the short story is that i was home for the holidays and made marshmallows with my mom. i'd made them before, but i saw them in a new light - through the lenses of every diverse experience i'd had. a vehicle for creativity, an opportunity to spread joy, a chance to surprise.
in 3 days, i developed 3 recipes (including the dulce de leche & coffee cardamom recipes we still use to this day!) launched a website & told everyone i'd ever know that if they wanted some marshmallows, i had 'em.
one week & a never-coulda-predicted-it number of orders later, i came up for air. i'd never felt more exhausted or fulfilled.
within 3 months i quit my job and went full time turning this sweet dream into reality.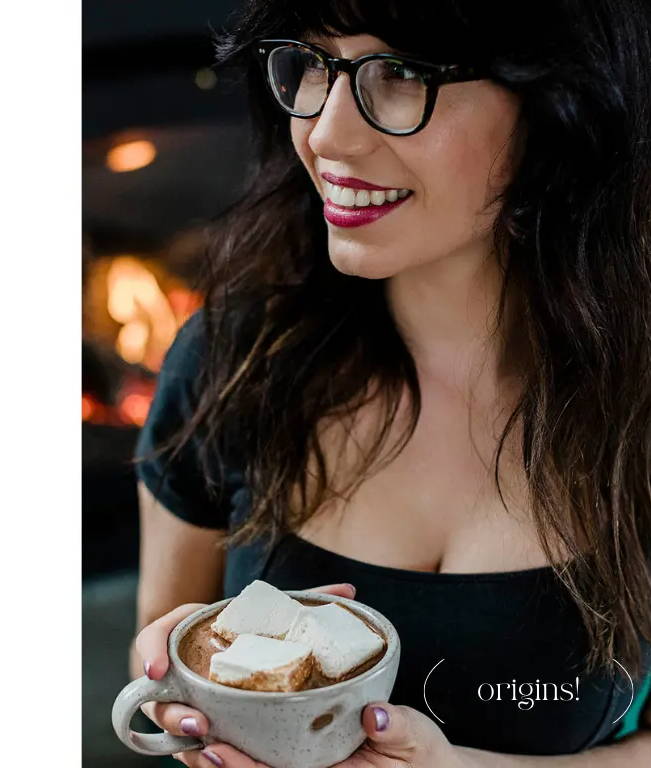 a lot has changed since i started this venture out of the kitchen i grew up in!


my mighty, dedicated, giggly team of 5 and i are making marshmallows the most interesting & delicious thing in the world.
we're in the business of surprise - creating everyday childlike joy by tapping into nostalgic, magical marshmallow memories & then blowing that memory out of the water with flavor & texture!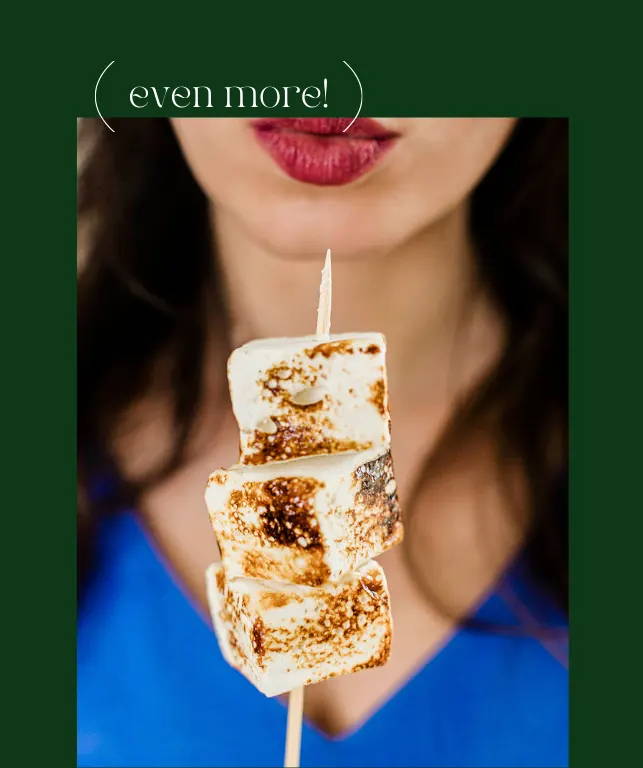 can you tell I could talk about this ALL DAY? this is the last thing, i pinky promise.
we're a hyper-localized national business.
again, click to read 'bout it if you wanna ♥
though we ship nationwide and sell to stores outside of our brave little state, this is, first & foremost, a vermont company. finding creative ways to draw people to support my nuanced & robust community is central to NK's soul.

pouring into my community by sourcing from them directly, providing mentorship to new entrepreneurs, fundraising for local mutual aid efforts & helping to make vermont a place that's creativity-and-intrigue-per-capita is off the charts, are all cornerstones of this soul-centerd business.

header.collection-header .section-header.text-center { display: none; }